Here at PropertyMe, we've spent the past few months rigorously developing and testing a new version of the PropertyMe iPhone and iPad Manager App. Now we're super excited to announce the launch of version 2.0! Sit tight as Peter gives you the update:
Works even when you're offline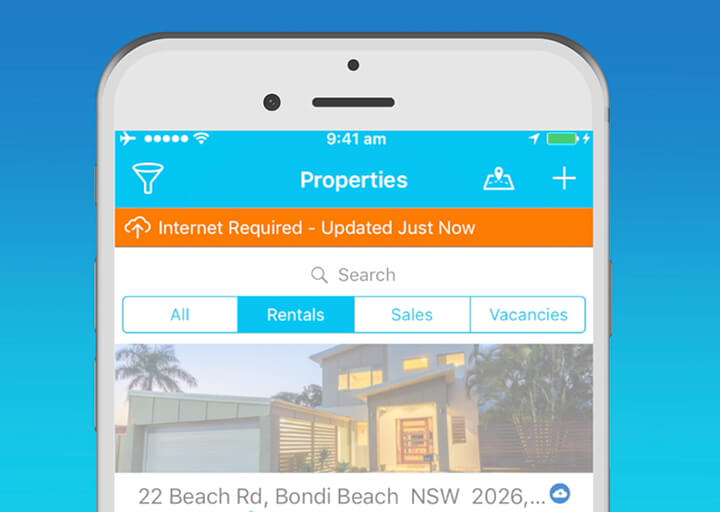 When you're always on the go, your mobile signal might drop out at inopportune times like when you're doing an inspection or trying to create a job. That's why we've spent a lot of time making the PropertyMe app work even when you're offline.
The app now keeps a copy of everything you do while you're offline and automatically sends that up to the cloud when you're online again.
Simply tap to message
We've also made it easier to send messages from the app! The next time you need to contact a tenant, landlord or tradie, simply tap on their contact details to send an email or SMS.
To have the SMS recorded in PropertyMe as an activity, just make sure you have SMS switched on in your subscription settings. Otherwise the SMS will be sent using your phone plan.
Easily access all documents in-app
You can now access all the documents for a property, contact or job wherever you are. Simply tap to see all related documents and tap on a document to view it.
Information messages and alerts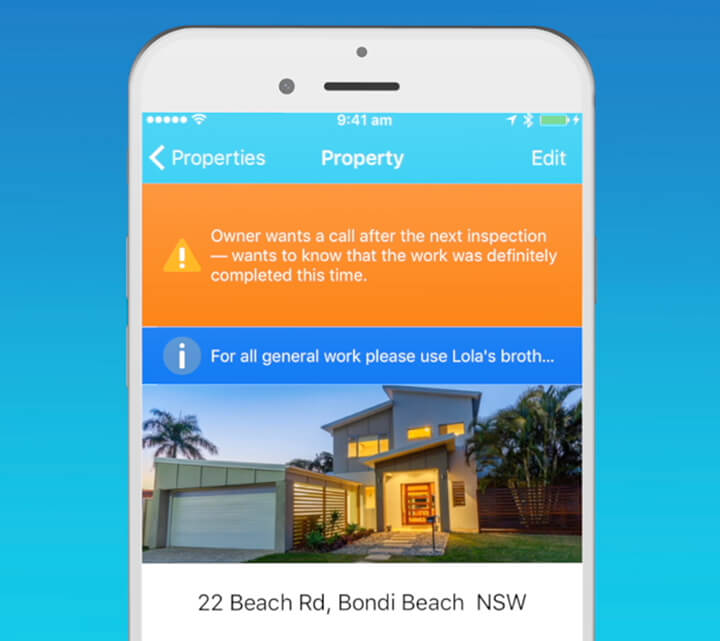 While you're here, we've also added information messages and alerts. Just tap to view the full message.
Improved user interface, reliability and performance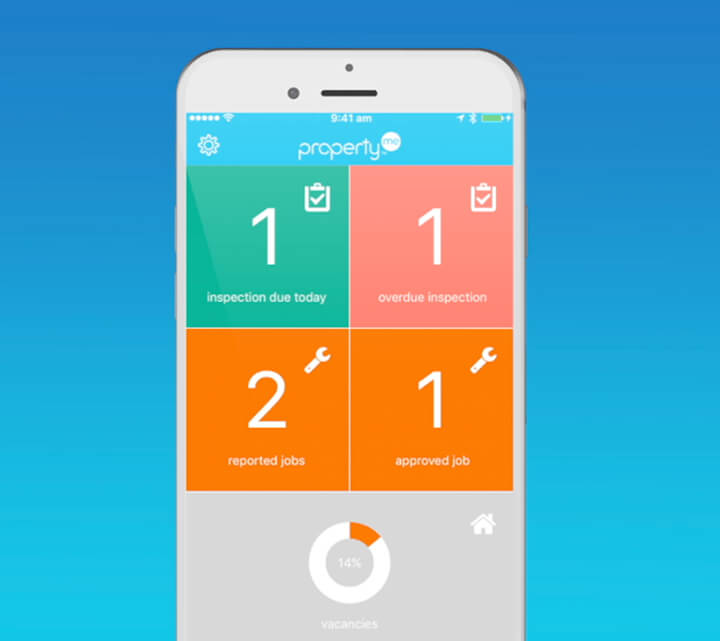 The app has been through a spring clean and now sports a squeaky clean interface along with a lot of under-the-hood performance and reliability improvements.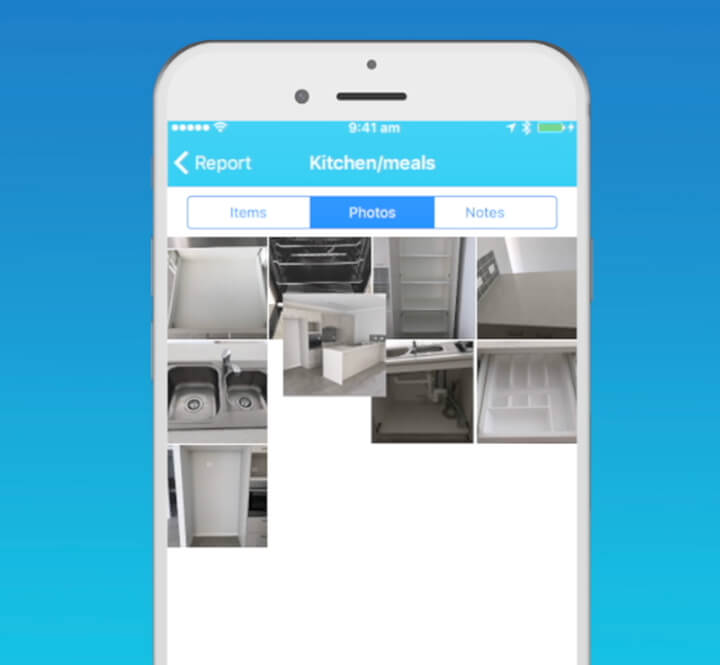 Drag and drop never felt so smoooooth.
Selfie mode
Because why not? It's also great for taking photos of hard to reach places!
PropertyMe Android Manager App
If you stayed till the end of the video, we dropped a bombshell! The Android Manager App is currently undergoing beta testing and will be ready anytime soon. Get excited!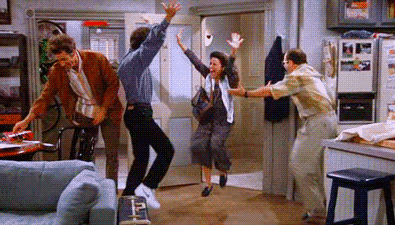 Your PropertyMe iPhone and iPad Manager App should update automatically via the App Store. If not, just check for updates to get the latest version.
Thanks for reading PropertyMe Manager App 2.0 Update! If you enjoyed this update, be sure to let us know in the comments below.