Whether you're a team of two, five, or 25, a great Christmas Party is the perfect end-of-year wrap up to connect, unwind, and celebrate your achievements. We've collected a list of party ideas from the safe classics to adventures on the water, family affairs, or creative activities to inspire and stretch your skills.
Classic Christmas party ideas
1. If you can snag sunny weather and calm seas a lunch cruise on the lake or harbour is friendly and relaxing — just make sure you have a wet weather backup plan!
2. Whether it's a White Christmas Margarita, Jingle Juice, or classic eggnog — a cocktail party can add a festive flavour to team drinks and can be easily made inclusive with delicious mocktail alternatives.
3. Not just for the merlot or cab-sav lovers, many wine tours offer incredible gourmet food options, craft beer paddles, and boutique distilleries.
4. For a more formal affair, a seated dinner with a view provides an elegant backdrop.
5. A sunset vista or sparkling skyline from a rooftop bar adds an extra wow factor to dinner or drinks.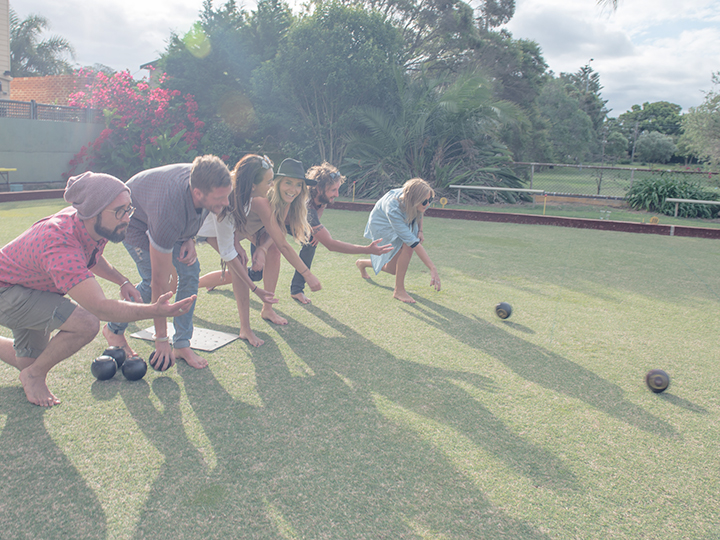 Casual Christmas party ideas
6. The quintessential pub crawl, whether at the local or discovering a new tavern, paired with the classic burgers, schnitty, or roast, it is very often a fan favourite.
7. Fun and relaxed, barefoot lawn bowls, croquet, or sports comps are a great way to add a leisurely activity and healthy competition, without needing to exert too much effort.
8. Grazing platters, mimosas, pancakes, waffles, and cakes are calling. A delicious bottomless brunch can be arranged at a local cafe, restaurant, or a styled picnic in the park.
9. Share a unique cultural celebration with your team for a memorable event, such as Dia de los Santos Inocentes from Spain, or an American Thanksgiving.
10. Do you have a stunning backyard barbeque area you're dying to show off, or a secret picnic spot to inspire? Ask everyone to bring their favourite sides, add a portable barbeque and some snags and there will be food to last you all a week!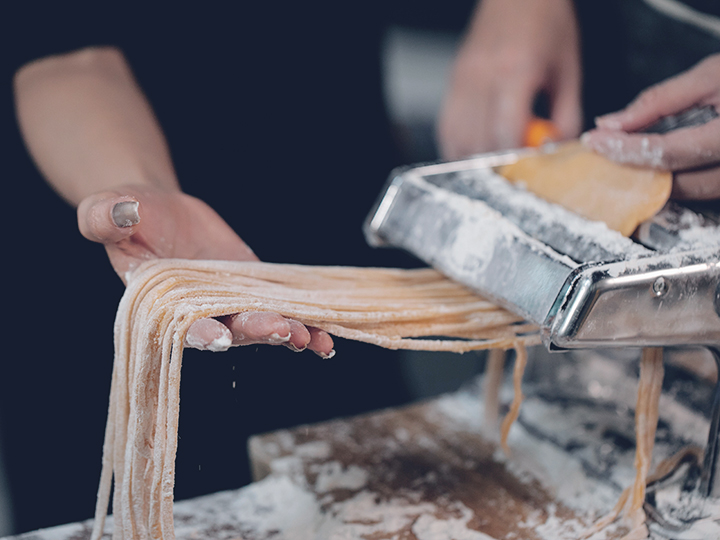 Creative Christmas party ideas
11. Murder mystery and escape room parties are great challenges to bring out competitive streaks and the strangest of allies. Pair departments against each other, or mix them up to work with a variety of colleagues.
12. Master a new recipe or create a signature blend together to celebrate the season with cooking classes.
13. Paint and sip or candle-making parties are not only a great way to enjoy art and wine together, but can be a terrific way to create a lunchroom work of art or inspire a custom company scent.
14. One to really get the creative juices flowing, cocktail-making competitions are as fun as they are delicious.
15. Carol-oke — for when belting Bublé around the office isn't quite satisfying enough, you can rock the mic with Christmas-themed karaoke parties.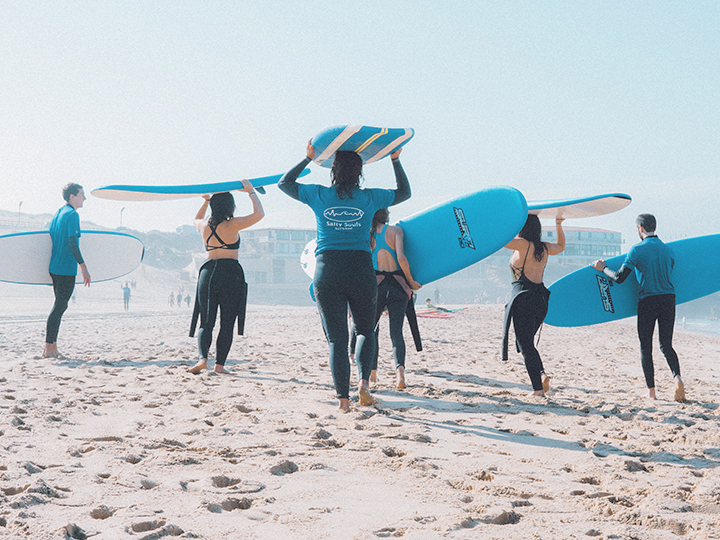 Adventurous Christmas party ideas
16. Clay shooting or paintball parties unleash the inner wild child, requiring skill and prowess.
17. A day on the boat, donut, jet ski, kayak, or paddleboard can be as adventurous or leisurely as you like. Pick a nice, sunny day and enjoy everyone's company by the water.
18. Race around the city with corporate survivor, minute to win it, or great amazing race-style games.
19. Channel the running of the bulls, with an electric bull riding competition at a country-themed restaurant.
20. Go the extra mile for go kart races with a Super Mario-themed dress code.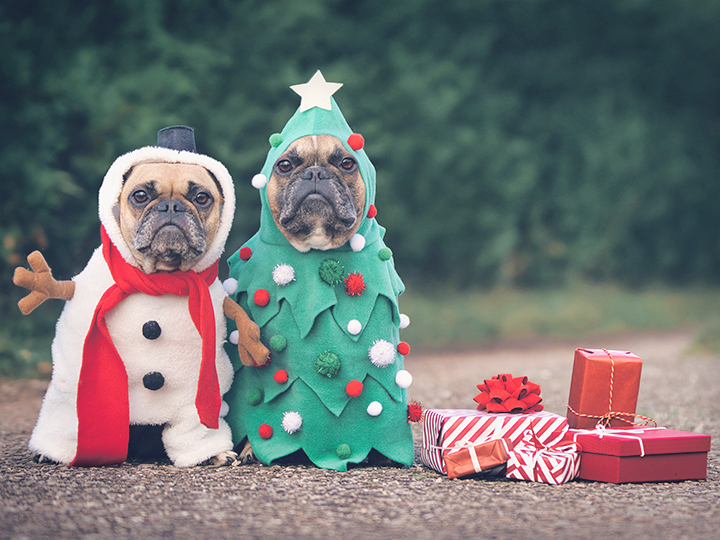 Family-friendly Christmas party ideas
21. A progressive Christmas tree trail not only shares the fun and cheer, it also means your tree or yard lights get up and decorated in no time with plenty of hands on deck.
22. Christmas lights touring can be a great accompaniment to the Christmas tree trail, a way to explore local neighbourhoods, welcome new families to the area, or a fun challenge when paired with a treasure hunt list.
23. Gingerbread House competitions are tasty and crafty — an enjoyable indoor activity backup for washed-out events.
24. Don't forget the doggos, host a Petmas Party — with a best-dressed competition of course.
25. It wouldn't be Christmas without a visit to the local Carols. Take picnic blankets and share platters for an easy family day activity.
Still looking for inspiration? Try adding a theme, games, or cheeky secret Santa to your party plans for extra merriment.