It has been a decade of significant change. Download our Australian Property Investor Report to take a closer look at how the average Australian property investor has changed from 2010 to now.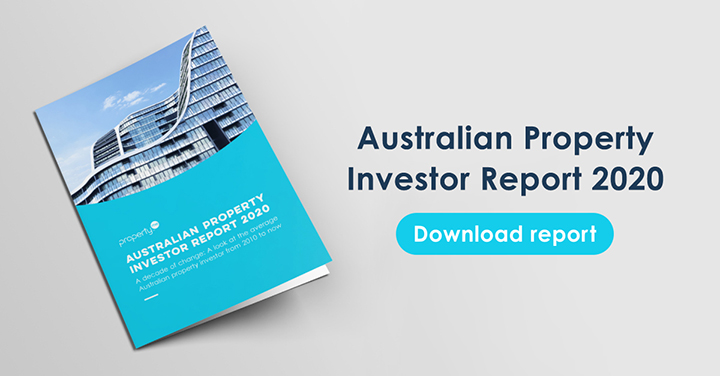 Today, PropertyMe released the Australian Property Investor Report, which comprises comprehensive analysis of property investor and demographic data to differentiate the investor of last decade to the investor of today. It also breaks down the impact of these changes on the property management industry.
The key findings of the report are as below:
The typical investor of last decade owned one or two dwellings and was a 43 year old male who earned a net annual income of $103,200
He was likely to be married and employed as a professional, manager or small business owner
None of the top 10 most popular investment postcodes of last decade were in major metropolitan centres
Last decade, Baby Boomers held over 55% of investment properties
The typical investor of today owns one or two dwellings and is just as likely to be female as male
The typical investor of today is also decades away from retirement, likely a professional such as a teacher, and earns a net annual income of well below $100,000
While the average investor is in their 40s, Baby Boomers still hold the majority of homes
45% of investors intend to purchase their next investment property outside of their home state
With 25% of all rental properties in Queensland, the state remains a favourite for Australian property investors
About PropertyMe
PropertyMe is Australia and New Zealand's largest and most complete cloud property management platform.
For more information, please call 1300 776 763 or visit www.propertyme.com.au.
For media enquiries, please contact [email protected].