The Ultimate Guide to Managing Your Property in Australia
If you own one or multiple investment properties in Australia—or you're considering getting into the property investment space—you no doubt have a lot of questions about what impact rising interest rates are going to have on your property loan and, in turn, your financial situation.
The Reserve Bank of Australia (RBA) has made several increases to the cash rate already in 2022 in a bid to curb inflation and rebalance the economy after a couple of turbulent years, and they don't look like they're quite done just yet.
So, as a property investor:
how does this affect your ability to secure and service a home loan?
what can you do to ensure that you're fully prepared for what's to come?
In this ultimate guide to managing your property around interest rates, we're going to answer these questions to help you make the best decisions for your unique situation.
Let's start with the basics.
But first, please note that this is just general information that isn't intended as financial advice. It also doesn't take into consideration your circumstances. For more personal advice, speak to your financial specialist.
Are interest rates higher for an investment property?
Generally, yes, you will find that the interest rates that you are offered on an investment mortgage tend to be higher than those offered on owner-occupied loans. This is because the banks typically consider an investment loan a greater lending risk for several reasons, including the fact that most investors rely on leasing to tenants to help repay the loan.
Of course, this depends on your unique financial circumstances, and there are certainly opportunities available to get a competitive interest rate on your investment mortgage if you're on the lower end of the risk scale.
How can you get a low interest rate on an investment property?
Generally speaking, the best way to secure a lower interest rate on your investment mortgage is to put down a larger deposit. This could mean 30-40% of the property value, as opposed to the usual 10-20%.
This will help to lower the risk to the bank, and they will typically reward this gesture by providing you with a more favourable interest rate.
Is it easier to get an investment loan for property?
As with any loan, your ability to secure an investment loan will depend on what lenders often call your 'borrowing power'. This is made up of several factors, including the amount of cash you have available, your income, and any equity that you might already have in your existing properties.
As previously mentioned though, the banks will treat investment loans as higher risk, so keep this in mind as you look to find the right lender for your circumstances.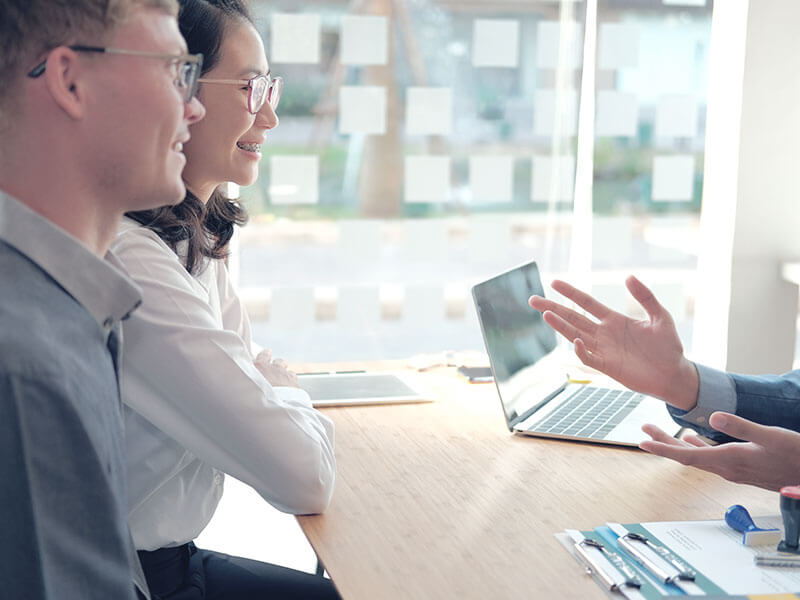 Now, let's dig into the questions that are on everyone's minds right now.
What are interest rates projected to do in 2022?
As of September, the cash rate set by the RBA is 2.35%. This is up from just 0.10% in April 2022.
The RBA said in a statement in September that "the Board expects to increase interest rates further over the months ahead, but it is not on a pre-set path. The size and timing of future interest rate increases will be guided by the incoming data and the Board's assessment of the outlook for inflation and the labour market."
So, with the cash rate still expected to keep rising throughout 2022, the popular consensus is that interest rates won't be far behind. It's difficult to predict, however, where and when interest rates will peak—but this likely won't be in 2022.
Will interest rates come back down in 2023?
Until inflation starts to slow and ease off towards the target range of 2-3%, interest rates are unlikely to come back down.
The good news is that the RBA expects inflation to peak at around 7.75% at the end of 2022, before slowly dropping to a little over 4% by December 2023 and 3% by December 2024.
So, while interest rates will likely remain at the higher end of the scale for another couple of years, at least there now appears to be light at the end of the tunnel.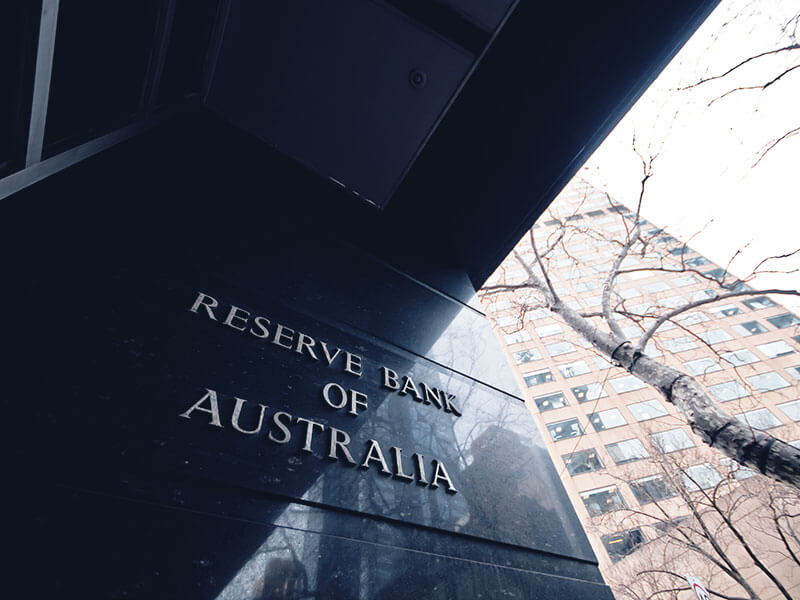 So, how can you prepare for rising interest rates with property investing?
There are several things that you can do as a property investor to help you better absorb the impact of rising interest rates.
Consider refinancing
Shop around to see if any lenders are offering a better rate than what you've currently got. If you find a good deal and it works for your situation, consider making the switch.
Build your offset account to minimise interest and create a cash buffer
More cash in your offset account means you'll pay less interest on your investment loan. Plus, it's always a good idea to have a cash buffer available to help you weather the storm if things get a little tight.
Make additional repayments
Knocking a little extra off your mortgage when you can afford it will help to soften the impact of rising interest rates on your loan. Just make sure that you're aware of any fees or rules regarding making additional repayments on your type of loan.
Take the time to understand and calculate how different rate rises will affect you
Once you understand exactly what impact various rate rises will have on your loan and financial situation, you are better placed to plan accordingly, tighten the budget where necessary and ensure that you are ready for whatever may come.
Online calculators like this one are a great tool to help you plan ahead.
Finally, is it smart to buy property right now?
If you are looking to buy an investment property right now, just make sure that you consider how future interest rate rises will affect your financial situation and your ability to make repayments on your loan. This will give you a better understanding of whether you can afford to buy right now or you're better off waiting and building up your borrowing power in the meantime.
Just remember: investment properties need good property management
Should you decide to invest in property and lease it to tenants, it's important to select an experienced, quality Property Manager who can look after it and ensure that it's getting the best result for you.
Good Property Managers have property expertise and skill, backed by innovative software tech like PropertyMe.
You want to know that your Property Manager is equipped with the best technology to help you. This includes offering you the ultimate convenience with an owners access portal and owners property app.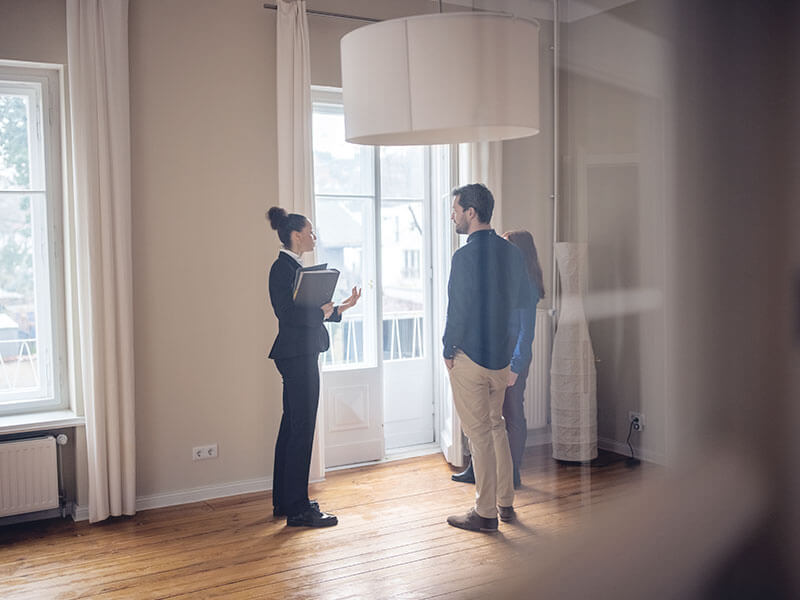 Manage everything related to your property from the palm of your hand
As a landlord, you want everything at your fingertips – and with PropertyMe's owner mobile app, there's so much you can do.
From your phone, you can easily access all your property information, documents and communications, take control of your finances and bills, monitor maintenance requests, see upcoming events, and much more.
You can also log in via the PropertyMe Owner Acces portal to download and print statements, drill into inspection reports, keep track of jobs and more.
Disclaimer:
To the extent any information provided to you in this content constitutes financial advice, such advice is general advice only and has been prepared without taking into consideration your objectives, financial situation or needs. You should consider your needs prior to acting on any advice or making any financial decisions and seek independent financial advice regarding your own personal circumstances.