View property information
Easily access everything you need from your mobile or desktop. Preview detailed information on your property, tenants and agency.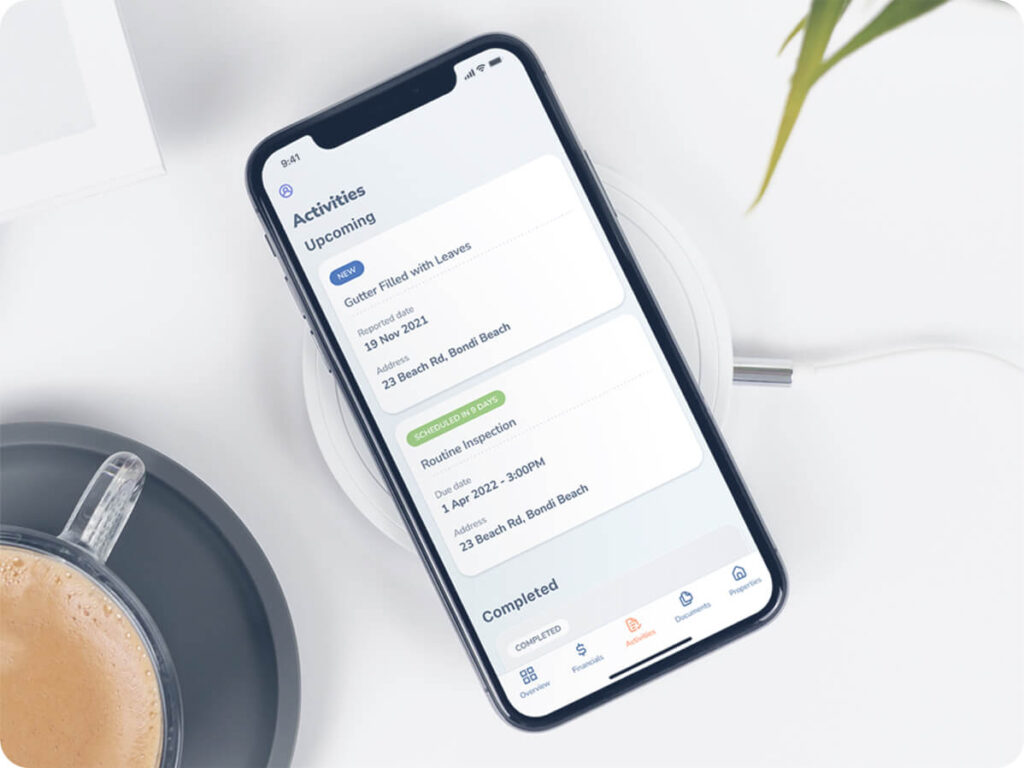 Contact your Property Manager
Property Manager changes? View the latest information on your Property Manager so you can contact them more easily. Including agency information, email and name.