Get a full, clear picture of your finances
Easily observe your expenses over the last 6 or 12 months, and gain access to an in-depth look at your financials from inside the PropertyMe Owner mobile app and on your desktop in Owner Access!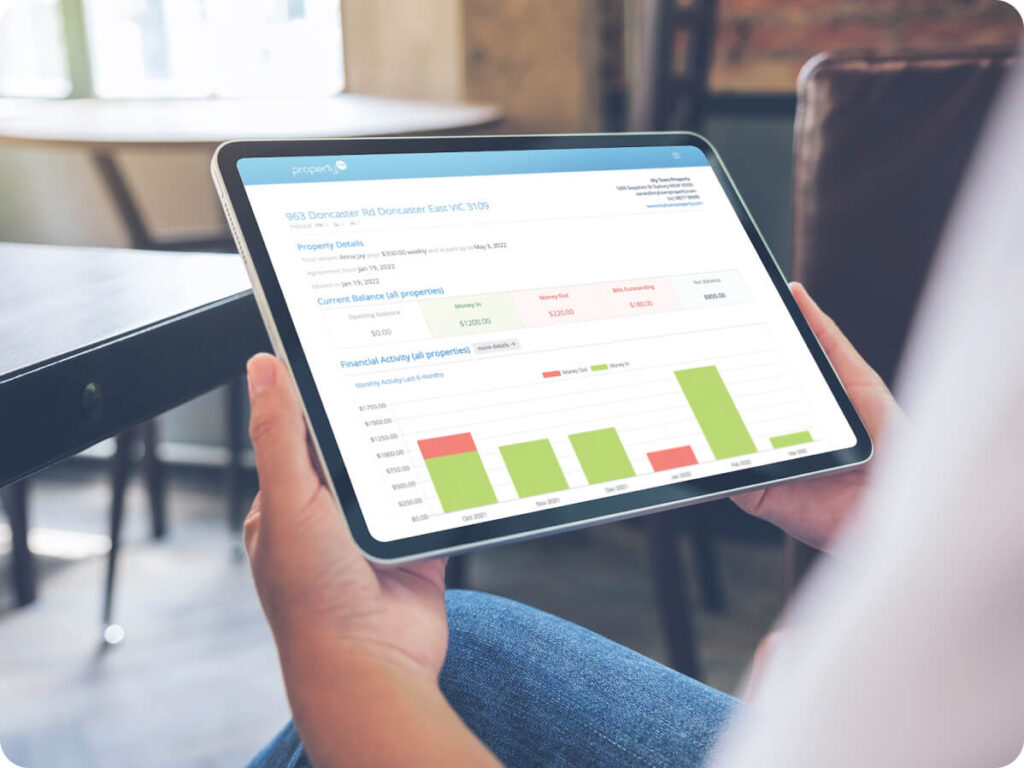 Finances at a glance with an express breakdown
View an express breakdown of your ingoing and outgoing finances for your property.
Gain in-depth access
View all of your financial information for an in-depth breakdown, with LIVE and categorised financial history!