Property investing is an extremely lucrative source of passive income for many Australians, providing a great opportunity to help them reach their financial goals and enjoy the freedom that comes with it.
However, this does not mean that property investing is easy. In fact, it can be quite a complex and daunting endeavour to end up with the right outcome, especially if you've never done it before.
There are several things you must take into consideration before purchasing an investment property, whether it's your first property or your tenth.
That's why we've put together this helpful Australian property investment guide to answer some of the most common questions that people have, enabling you to make better decisions based on your situation.
But first, please note that this is just general information that isn't intended as financial or investment advice. It also doesn't take into consideration your circumstances. For more personal advice, speak to your financial specialist.
What is a property investment strategy?
When investing in property, there are several different paths that you can take to help meet your goals—whatever they may be.
Some of the more common real estate investment strategies include:
Buy and hold – This means purchasing a property in an area that you expect to grow, and then waiting for the property to increase in value so that you can sell for a profit.

Gearing – Positive gearing involves purchasing a property where the rental return covers all expenses, whereas negative gearing involves purchasing a property where the rent doesn't and using this as a tax strategy. Depending on your goals, positively or negatively gearing your investment property can offer several benefits to your financial situation.

Flipping – 'Flipping' a property means buying and then selling again at a higher price for a profit. Typically, you invest money into renovations to increase the value quickly and make a tidy profit for your effort.
Of course, the right property strategy for you depends on your individual goals, as well as how much you're willing to invest.
Which type of property is best for investment?
Much like investment strategies, there are several options when it comes to choosing a property type to invest in. For example, in Australia, you can typically choose between a house, an apartment or a townhouse, each with their own pros and cons.
Other options include commercial property or buying off the plan.
Again, making this decision comes down to your financial goals.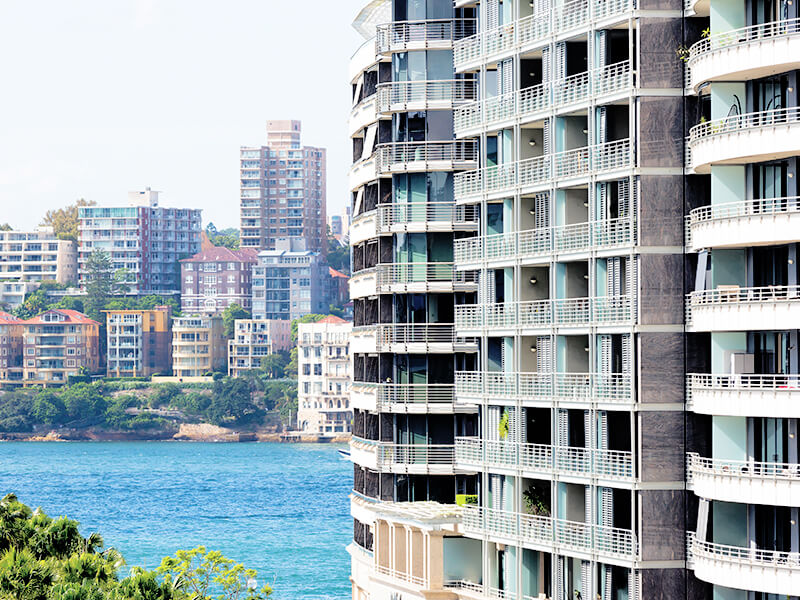 How do you determine the value of an investment property?
This is about more than just the dollar value of the property itself. With investment properties, you need to understand a few other factors as well, including:
Rental yield – the income you'll earn from the property through rent.
Capital growth – how much the overall property market value will grow over time.
Gross yield – the rental yield combined with capital growth.
The gross yield is the number used most often to determine an investment property's true value and return.
How can you make your rental income higher?
Every investor wants to earn the best rental return on their property.
Typically, the best way to improve your rental income is to increase your property's appeal through value. For instance, providing appliances and furniture, or allowing tenants the option to have a pet will draw more interest and drive up the asking rental price.
Let's explore a few other ways you can do this.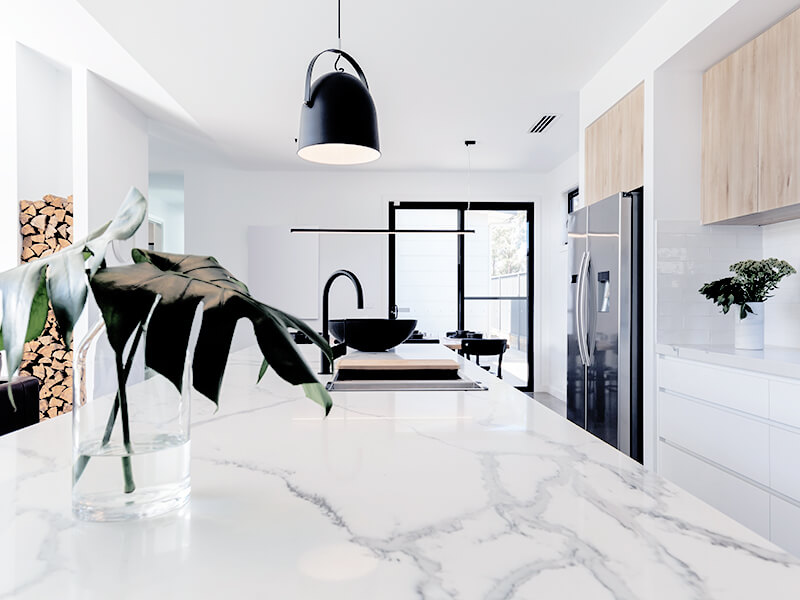 How can you increase the value of your investment property?
This is the all-important question on every investor's mind.
That's because, not only does increasing the value of your property mean better returns now, but it can also mean bigger profits if, or when, you decide to sell.
So, what can you do to increase the value and bolster your returns?
1. Renovate
The first and most obvious value-adding option is to renovate parts of your property, such as the kitchen or bathroom. Outlaying a sum of money to renovate now can help put a lot more back into your pocket over the life of your investment.
Just make sure to factor the potential return on investment into this decision and how cost-effective your renovations will be. For instance, will renovating a bathroom create the the highest return based on your expenditure or would adding a car port?
2. Freshen up the interior
If you're not looking to renovate, you can still explore cost-effective alternatives, such as adding a new coat of paint or putting down new flooring to help brighten up the inside of your property. Even something as simple as new curtains or blinds can make a big difference to the look and feel of a room.
3. Clean up outdoors
If you own a house, landscaping your outdoor areas can greatly impact your property value. Whether it's planting some trees, laying new grass, putting down pavers or installing a new boundary fence, you can make your outdoor areas look far more appealing to both tenants and potential buyers when the time is right.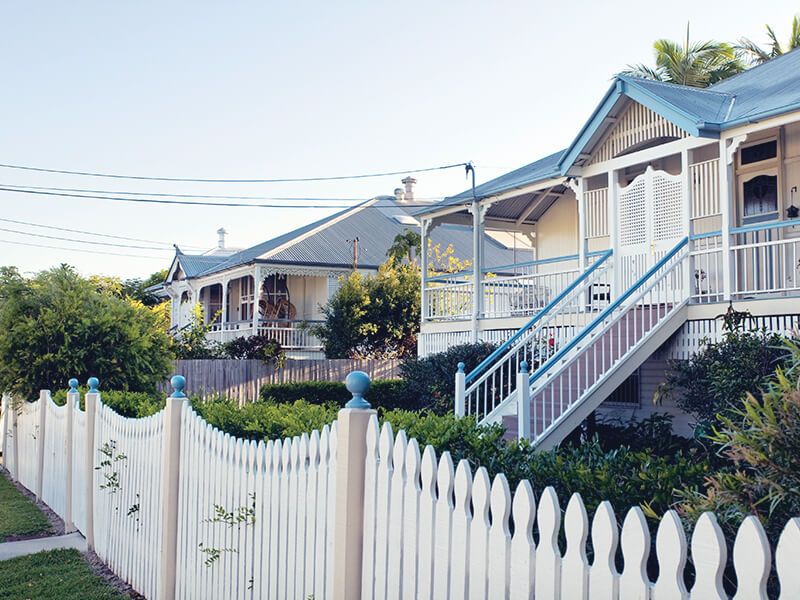 4. Add additional rooms or a granny flat
Making additions to your property, such as a home office or a media room, can also help to increase the monetary and practical value of your property.
If possible, you could even consider building a granny flat on the property with a separate entrance and renting this out to another tenant for additional income.
5. Make your property more energy efficient
Adding solar panels to the roof or installing energy-efficient heating and cooling solutions can help to improve the energy consumption of your home, making it cheaper to run and better for the environment—thus increasing its value.
You can also replace traditional light bulbs for LEDs as another cost effective way of making your property more energy efficient.
These are just some of the many ways you can increase your investment property's value. Of course, it's also important to select an experienced, quality Property Manager who can look after it and ensure that it's getting the best result for you.
Good Property Managers have property expertise and skill, backed by innovative software like PropertyMe.
You want to know that your Property Manager is equipped with the best technology to help you. This includes offering you the ultimate convenience with an owners access portal and owners property app.
Manage everything related to your property from the palm of your hand
As a landlord, you want everything at your fingertips—and with PropertyMe's Owner mobile app, there's so much you can do.
From your phone, you can easily access all your property information, documents and communications, take control of your finances and bills, monitor maintenance requests, see upcoming events, and much more.
You can also log in via the PropertyMe Owner Access portal to download and print statements, drill into inspection reports, keep track of jobs and more.
Disclaimer:
To the extent any information provided to you in this content constitutes financial advice, such advice is general advice only and has been prepared without taking into consideration your objectives, financial situation or needs. You should consider your needs prior to acting on any advice or making any financial decisions and seek independent financial advice regarding your own personal circumstances.